Bailey Bridge A Feasible Alternative
Fiji Roads Authority (FRA) is investigating the use of Bailey Bridges as a long term solution for a number of bridge replacements.
FRA Chief Executive Officer John Hutchinson says these Bailey bridges offer a low cost, effective and robust bridging solution, that if well maintained will last for many years.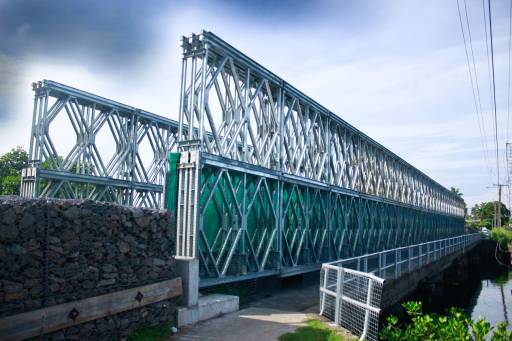 Having a well maintained roading network that enables people to travel to their destinations safely, efficiently and comfortably is fundamental to Fiji's economy.
At the Fiji Roads Authority, we are all about " Better Roads, Better Access & Better Business" Our greatest journey is the one that we share with Fijians on the network daily.